About Us
'Our passion for fusing antique furniture with contemporary furnishings will stimulate your artistic flare when deciding on new additions for your home. With an influence of styles, from European classics to the mystical far east, we source beautiful objects, combining both the stylish and quirky for an aesthetically pleasing furniture collection'.
'Take home something truly inspiring or your own little piece of history'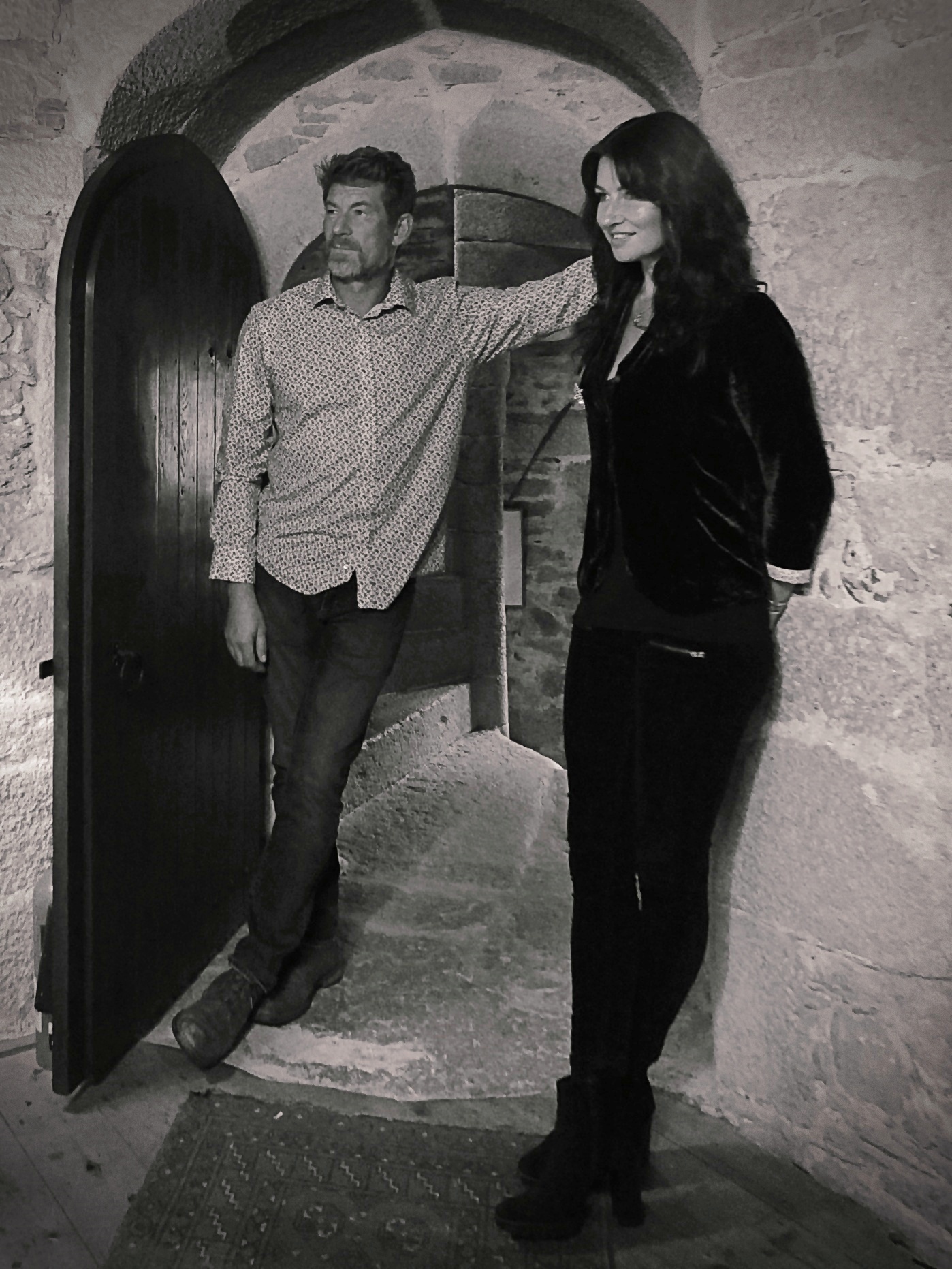 Our Company
Emporia furnishings was established with the idea of opening up the possibility of beautiful items for your home, that whilst being unique, wouldn't necessarily cost the premium expected for such individuality. We realized that a solid wood chest of drawers from a high street retailer would cost around £700, so why not have something individual, with a story and style all of its own?Own your very own little piece of history. It's this ethos that has driven our buying throughout Europe. An eye for nice things in varied style. Whilst we have many top quality pieces in stock, that is not necessarily our motivation. We're not afraid to pick up items that have had some work, or indeed some life. If it looks good in your home it doesn't need to be of museum quality, with a collectors price tag to match. Every little imperfection, as well as every highlight of every piece is noted and photographed to let you make the decision you'll be happy with.

The People
We are a husband and wife team with a joint love of beautiful things and timeless design. With Michelle's interior design skills and Steve's love of history we have an eye for picking up lovely pieces in a variety of styles. Whilst we maintain the value of buying what we like, we also source for clients with a specific taste or requirement. One of the hardest parts of our job is actually letting go of many of the things we buy and not keeping them in our own home. Our network of connections throughout Europe also informs us of favorite items arriving on the market, or specific pieces we're searching for.